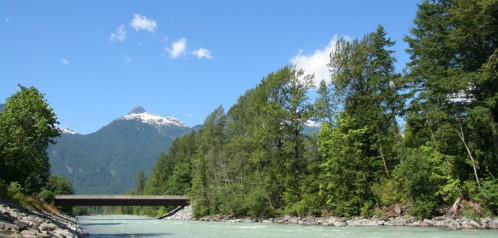 Hello!
Welcome to Sardis Elementary School !
Address:  45775 Manuel Road, Chilliwack, BC V2R2E6
---
Our Mission:
To Inspire
To Instill
To Involve
Our School Vision:
We inspire lifelong learning and work towards our personal best.
We instill compassion, competence and character for ourselves and each other.
We are involved in serving our school, community and the world.
Our Strategic Plan:
Check out  our School Strategic Plan 2016-2021, as developed by our staff.  Please note that the goals of the plan reflect the mandate established by the Chilliwack School Board, but the strategies and action steps are specific to our context and are a continual work in progress here at Sardis.  Strategies highlighted in bold letters indicate the area of focus for this school year.