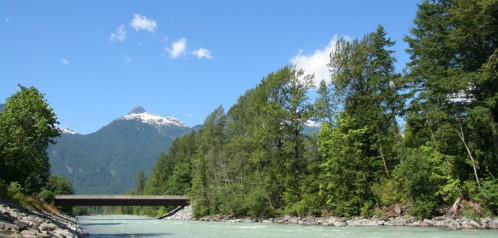 Hello!
Welcome to Sardis Elementary School !
Address:  45775 Manuel Road, Chilliwack, BC V2R2E6
Our Mission:
To Inspire
To Instill
To Involve
Our School Vision:
We inspire lifelong learning and work towards our personal best.
We instill compassion, competence and character for ourselves and each other.
We are involved in serving our school, community and the world.