15
16
17
18
19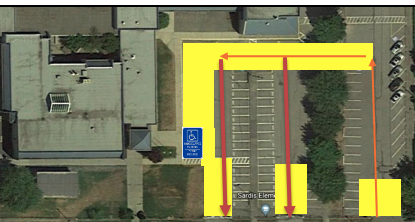 Parking at Sardis
We have two accessible parking stalls at the front of the school entrance.  PLEASE only park there if you have a visible SPARC pass. 
Please see the attached parking information for Sardis Elementary. 
PARKING AT SARDIS.pdf468.56 KB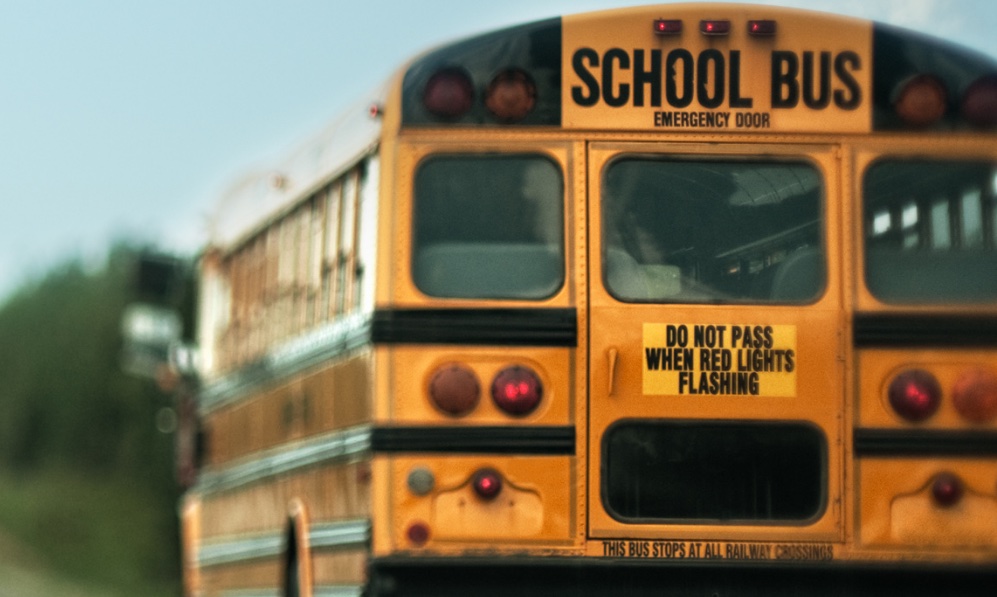 Bussing Registrations Terms and Conditions (2022-2023)
Students must present a valid bus pass when boarding a school bus and all riders must register each year.
If your child plans to use School Bus transportation for the 2022-23 school year, please complete the registration below (opens Apr 4th, 2022) for each child that requires bus transportation. This registration is to apply for a seat on a bus.
---
Fees
The District will charge an annual Registration Fee to help support the costs of continuing service and safety enhancements. This fee is $25 per rider.
Fees are waived for Regular Eligible Riders (registration still required).… more